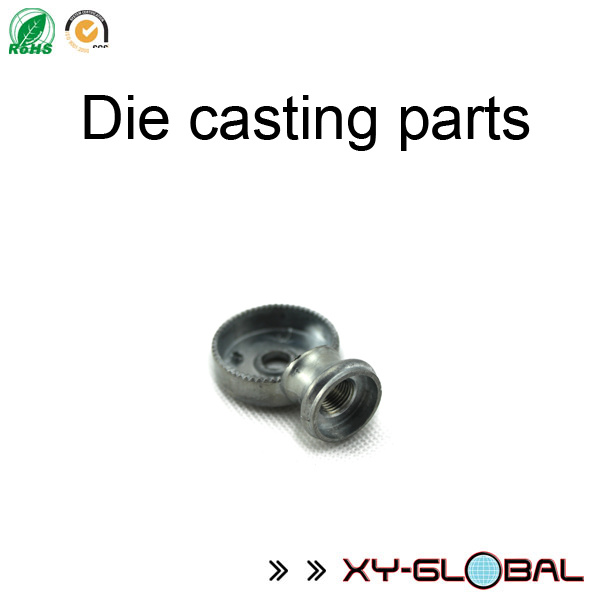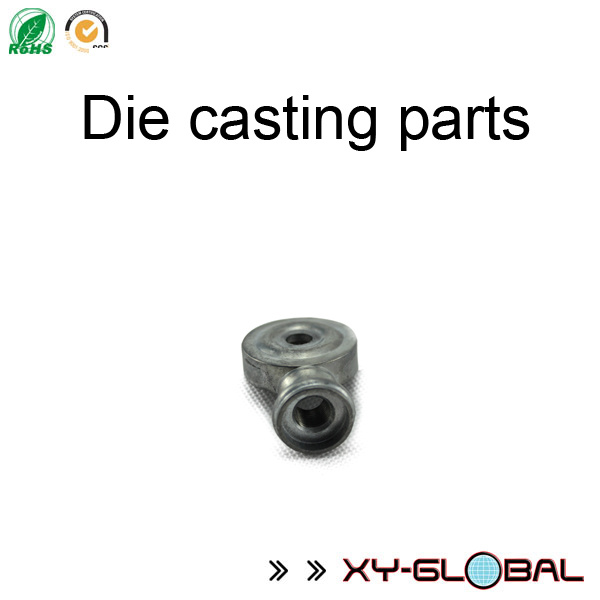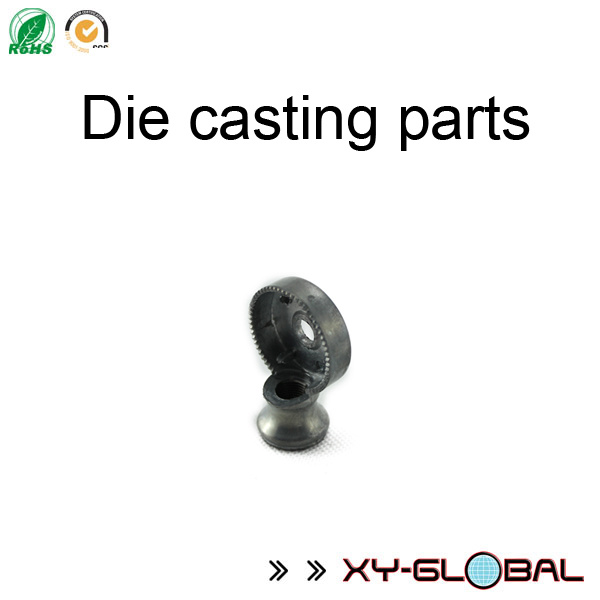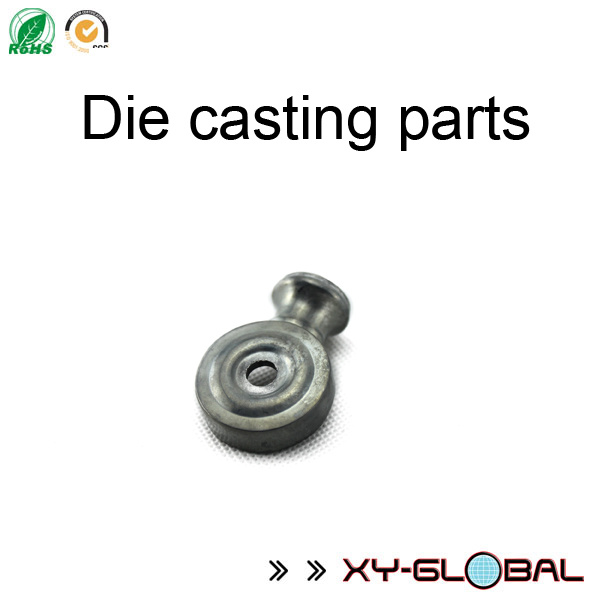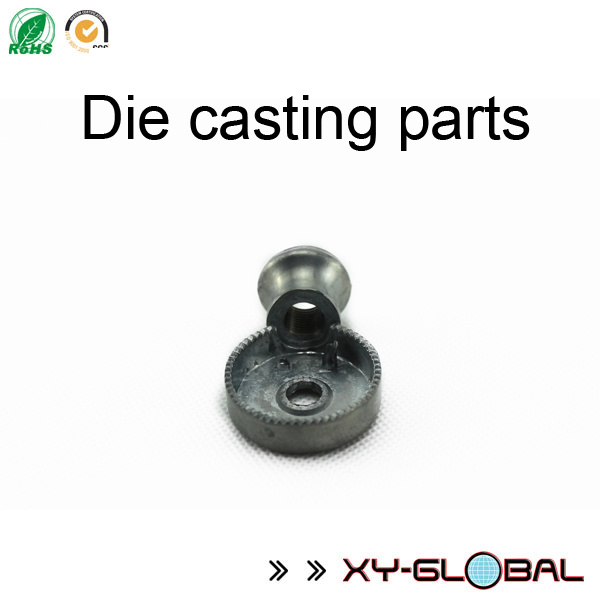 We have enough equipments for making sheet metal part such as stamping machines, bending machines, etc. We can supply you high quality sheet metal part.
1. Material: Carbon steel; Stainless steel, aluminum alloy; Brass alloy; Tinplate, copper; Stannum bronze; Silicon bronze; Zinc alloy; Gray iron; Ductile iron; Malleable iron; Tungsten steel, etc.
2. Machining processes: Metal fabrication, machining, welding, forming, shaping, punching, drilling, turning, milling, grinding, chip formatting, rolling, stamping, deep drawing, bending, spot or seam welding, spinning, forging, sand casting, die casting, investment casting, etc.
3. Surface treatment: Polishing, zinc plating, nickel plating, chrome plating, powder coating, e-coating, DIP coating, phosphate coating, anodize, PVC powder coating, dichromate plating, decrement plating, etc.
4. Machinery and equipments: CNC machining center; CNC lathe; Normal lathe; CNC milling machine; General milling machine; General drilling machine; General planning and grinding machine; CNC turning center; Wire EDM, etc. And we also can offer 4 or 5 axis-CNC center processes.
The following are our company and factory practice and motto:
1. High production quality;
2. Reasonable and competitive price;
3. Quick delivery;
4. High quality and swift after-sale service.
Because of all the factors above, we must be your best choice of one-stop supplier in China.
Welcome to China, welcome to hangqi!