Company overview:
Shenzhen YSY Electric Equipment Co., Ltd is ISO certified manufacturer for different custom sheet metal, cnc machining parts and all kinds of electrical cabinets. We have advanced laser cutting machine, Amada and Talift numerical control press, NC bender, and a large production line. Our products are widely used in communication, construction of national infrastructure, monitoring system and engineering projects, automotive, medical electronics, instrumentation & aerospace equipment and other fields. High quality is our pursuit forever.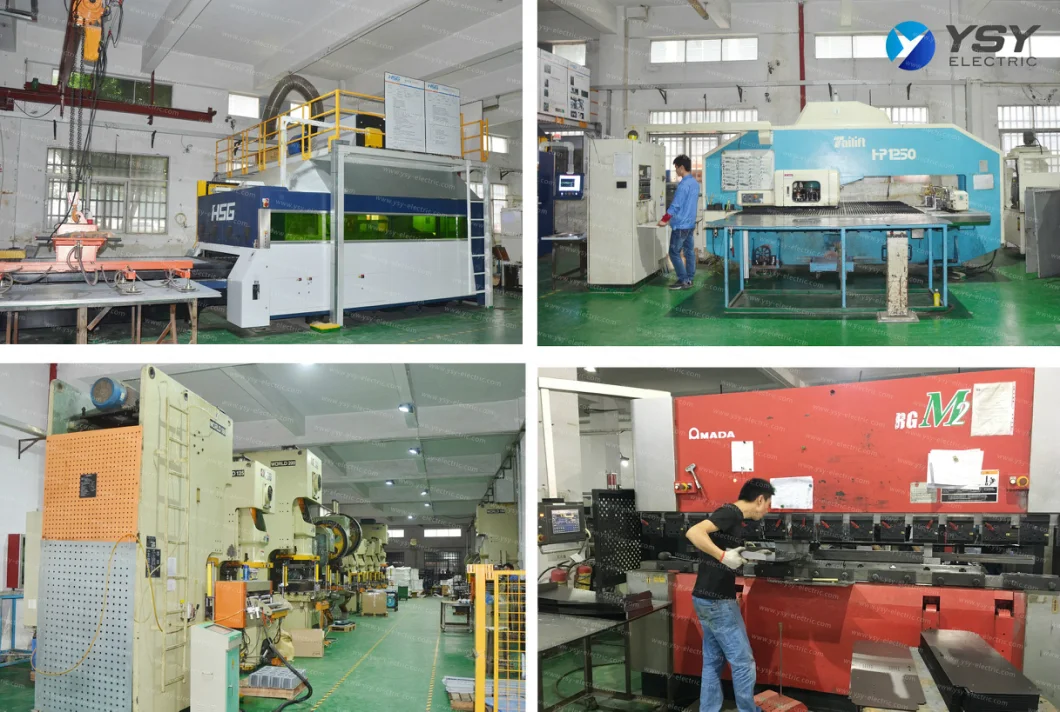 YSY-NEE1 Rapid Network Cabinet Feature and Function
Comply with ANS/EIAR-310-D DIN41491; EC297-2, DIN41494; DART7GB/T3047-92,19" international standard, ETSI standard;


Simple structure, operate easily, process exquisite, precision size;




The volume of disassembly is only 1/3-1/2 of assembly;




International popular color glass door;




Install castor and support feet, move easily, firm.




quick install side panel and rear door, assembly and repair easily, lock optional;




It can install the 120mm axis machine;(OPTIONAL)


The bottom cable entry can be closed, the size can adjust according to the requirement;




cabinet have complete accessory;




Static loading capacity: 300 kg;




Surface finish: The degreasing, pickling, phosphoric, powder coated;




Material are the high quality cold rolling steel plate, mounting angle: 2.0mm, frame, front door 1.2mm, other 0.8mm




Color: RAL9004/RAL7044/RAL7039
Related Products: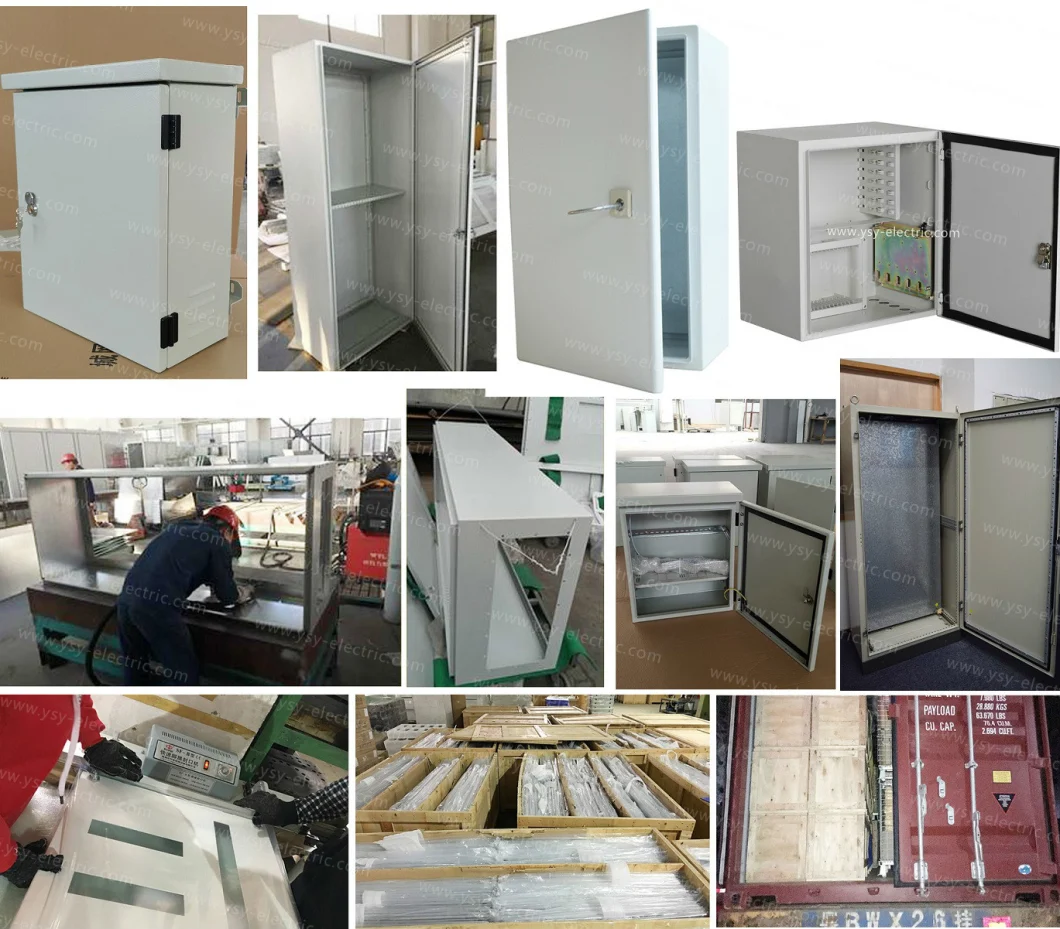 Our Advantages:

1. Flexibility:small orders are acceptable for quick delivery;

2. High quality due to first-hand control in factory;

3. Competitive price directly from in housing plant;

4. Quick Response and quickly action within in 24 hours.