Indoor Outdoor Electronic Automatic Tripod Turnstile access control system
Bridge-type Tripod turnstile: It is mainly used for the management of the entrance and
exit of the passage. It has the characteristics of fast opening, safety and convenience,
etc. It is the ideal management and guidance equipment for pedestrians with
high-frequency entrance and exit. Widely used in airports, stations, terminals,
attractions, parks, shopping malls, office buildings, pedestrian walkways and other
places.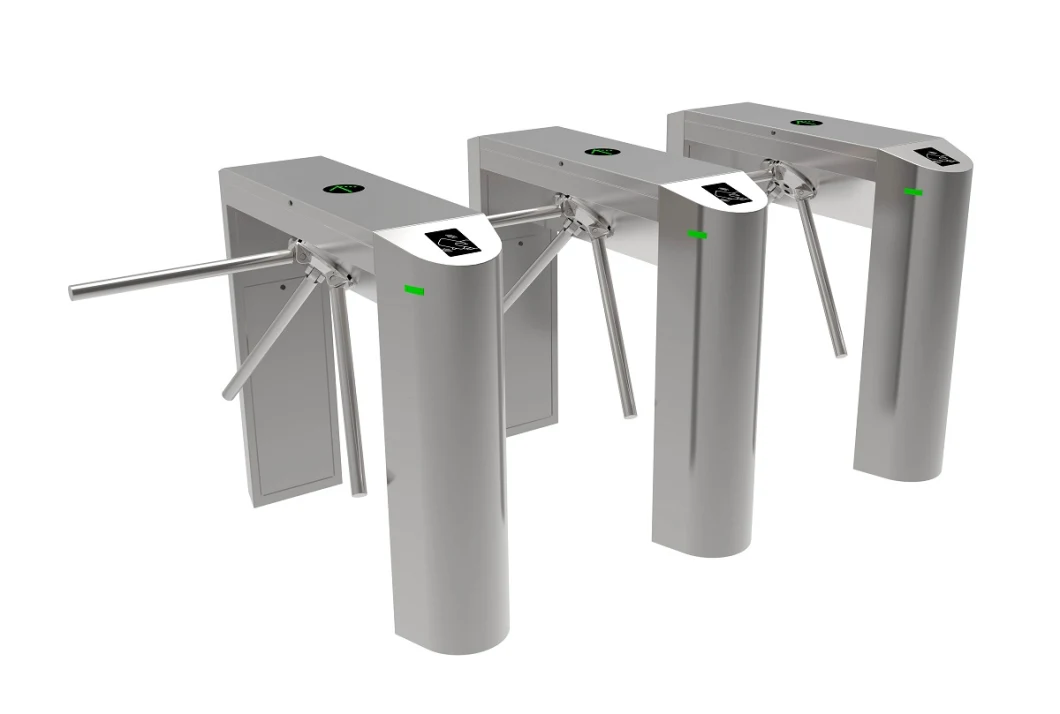 Specifications:
Moduel No.

LD-T305

Size

1200x280x980mm

Material

304 stainless steel

Unlocking time

0.2s

Traffic speed

≤

35 persons/min

Channel width

≤550mm

Input voltage

220V, 50HZ

Drive voltage

24V

Ambient temperature

: -25~+70

Power

30W

Opening signal input

dry contact

The material thickness

1.5mm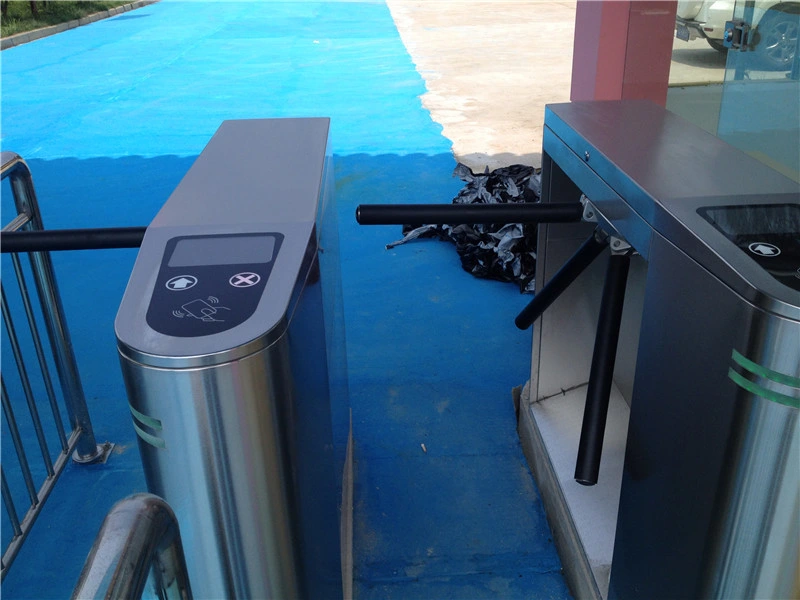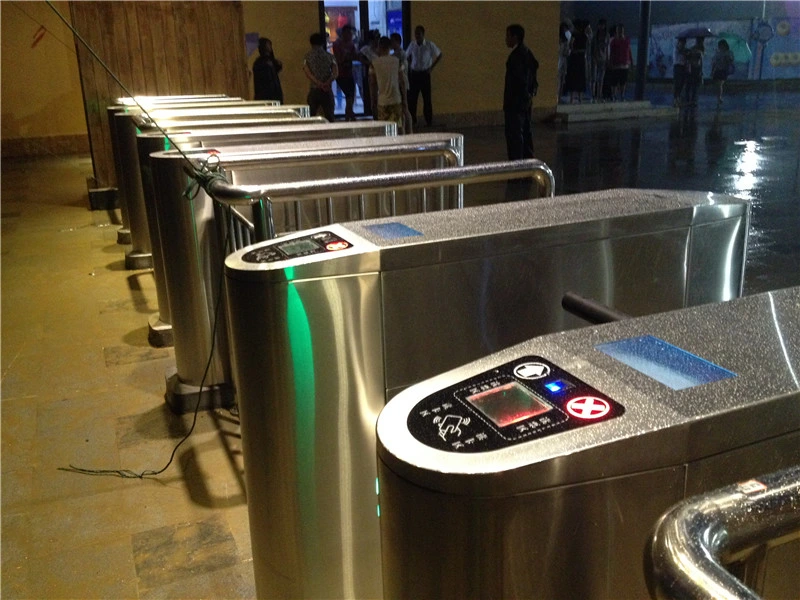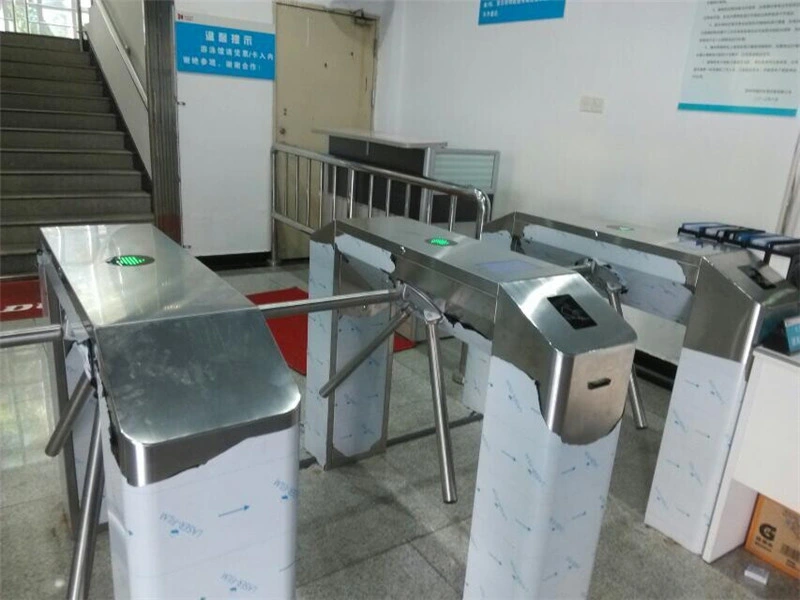 Function introduction:
(1) Rotary lever function: When the pedestrian swipe card is valid, the pedestrian
passes. After gently pushing the brake lever, the brake lever will automatically rotate
following the passage of the person, and the speed will be automatically adjusted
according to the speed of the pedestrian.
(2) Homing function: After the passage process is over, the brake lever automatically
returns to the initial blocking position.
(3) Falling rod function: The brake rod that acts as a barrier when the power is off
automatically falls, which is convenient for evacuating people and meets the
requirements of fire protection.
(4) Upper lever function: After the power is turned off, the brake lever is lifted up twice
after the rotary disk has made one turn, and the brake lever is reset and lifted.
(5) Anti-illegal break-in function: When the card is invalid, no card is swiped or traffic is
prohibited, the forced push rod will be regarded as illegal break-in, the system will
automatically alarm and lock the brake lever (making it impossible to be pushed).
(6) Anti-collision function: When the brake lever is locked, it cannot be pushed by
external force, and it can withstand the impact force in a safe range.
(7) Passing instruction function: Install an LED indicating board at a conspicuous place
on the housing frame to remind pedestrians the passing state and direction of the
gate.

Third, customize extended functions:
1. Counting and alarm functions;
2. Case material is 304 #, other materials can also be customized
4. Dynamic integrated face recognition
5. Emergency escape function can be added to open the gate by remote button in
case of special emergency
6. Box thickness standard 1.5mm
7. Fingerprint recognition of time attendance
8. QR code pass
About LIDE:
Guangdong Lide Intelligence
Technology Co., Ltd
i
s
a
high-tech enterprise
integrating R&D, production, sales, installation, training and after-sales
,
specializing in providing intelligent channel solutions
.
The main products are high-quality
turnstiles
and smart parking management systems
, including tripod turnstile, flap barrier gate, swing barrier gate, speed gate, full-height turnstile, facial recognition terminal, vehicle barrier and automatic bollard.
Lide is
committed to providing domestic and foreign customers with professional, efficient, and convenient intelligent entr
y
and exit solutions, simplifying the complexity, achieving scientific, intelligent, and data management of personnel and vehicles; improving channel management efficiency, reducing labor costs, and reducing
potential safety hazard
.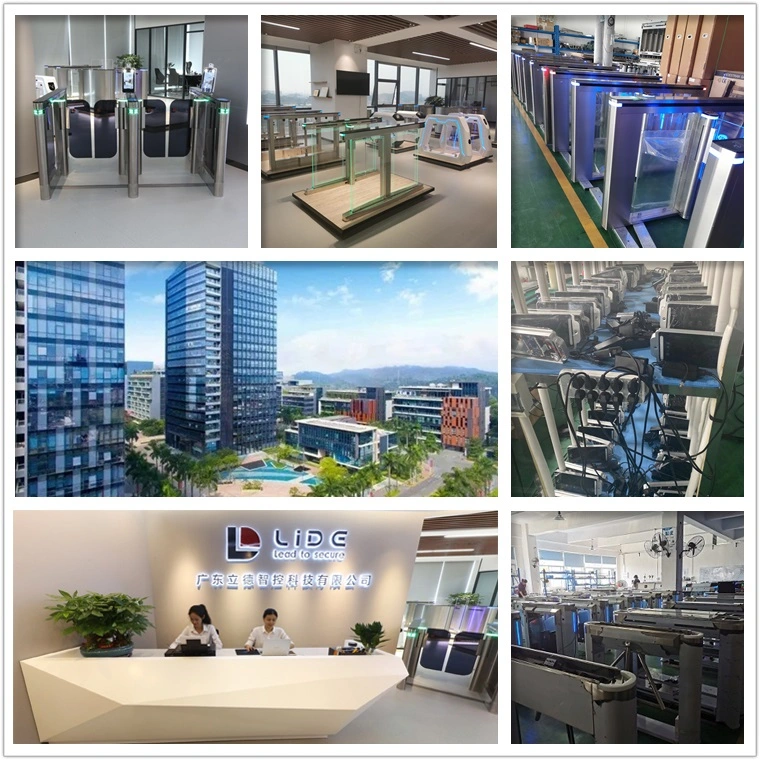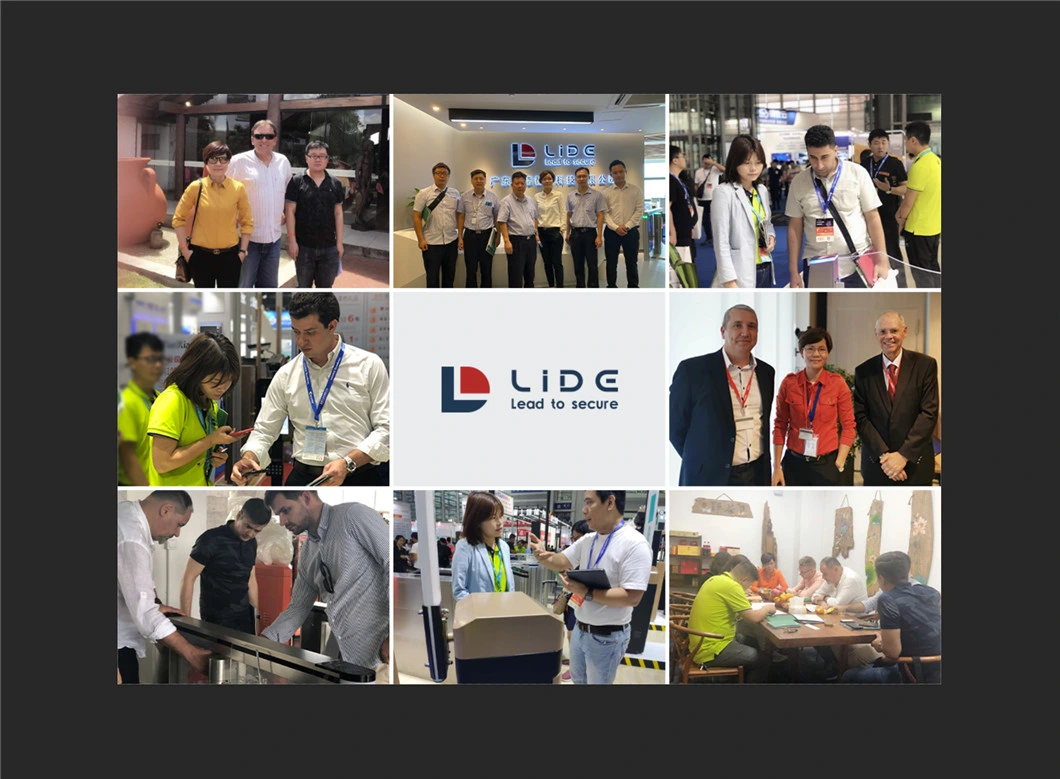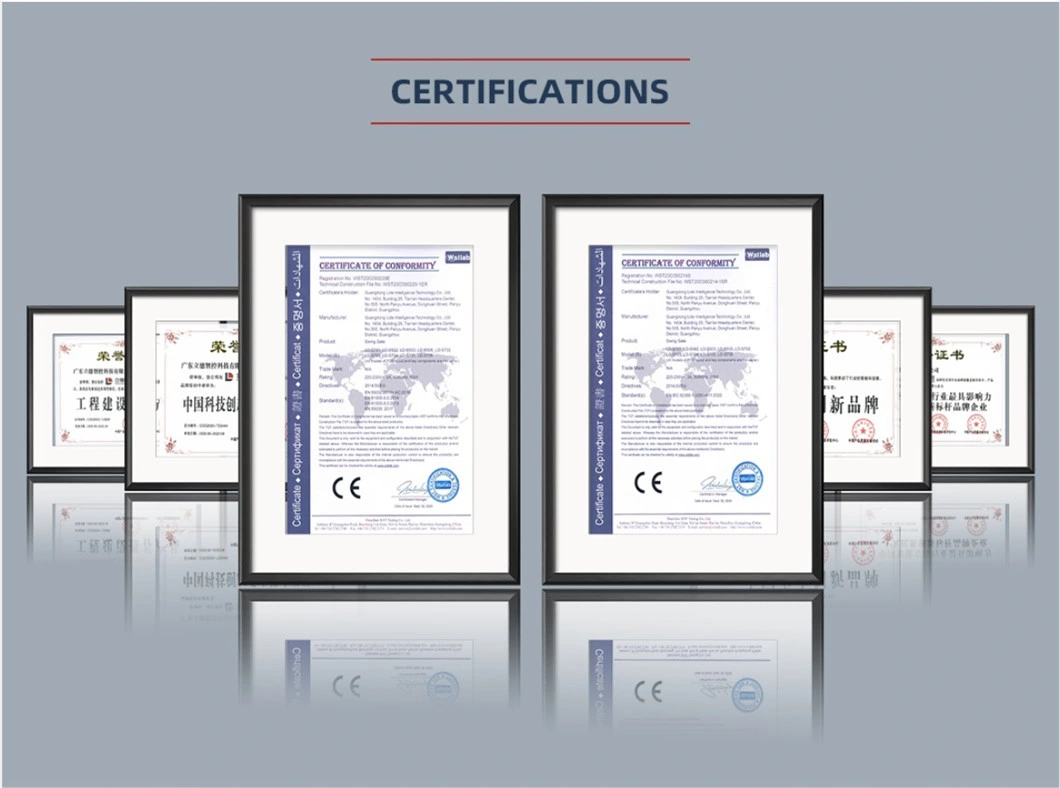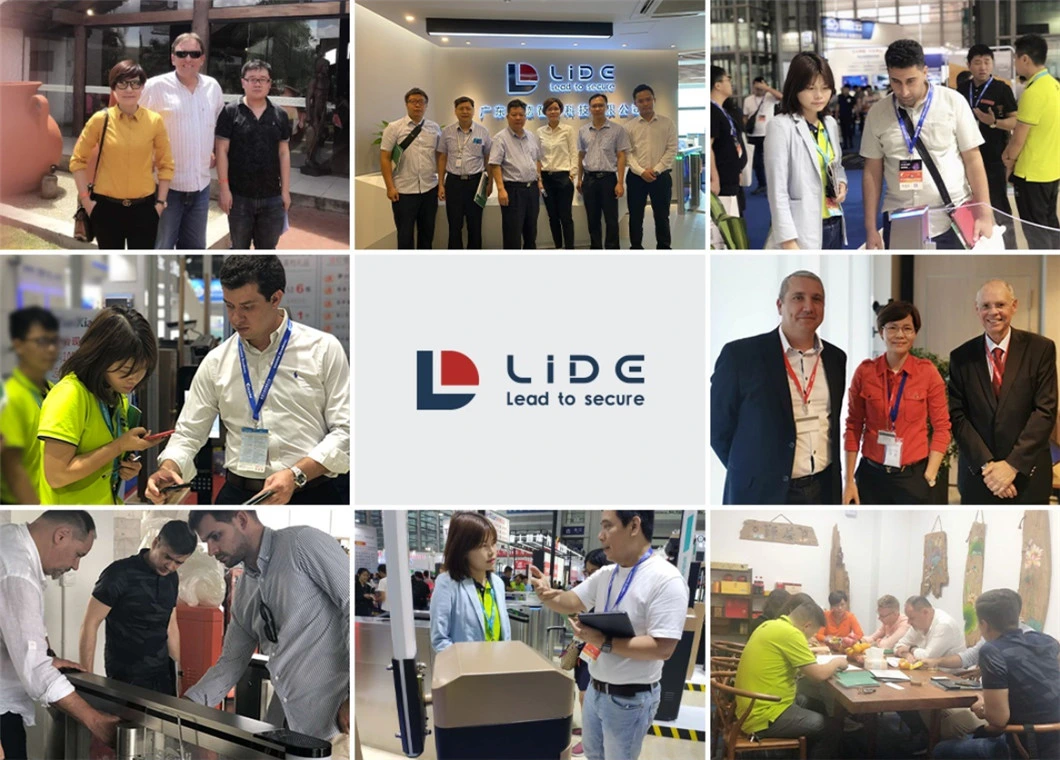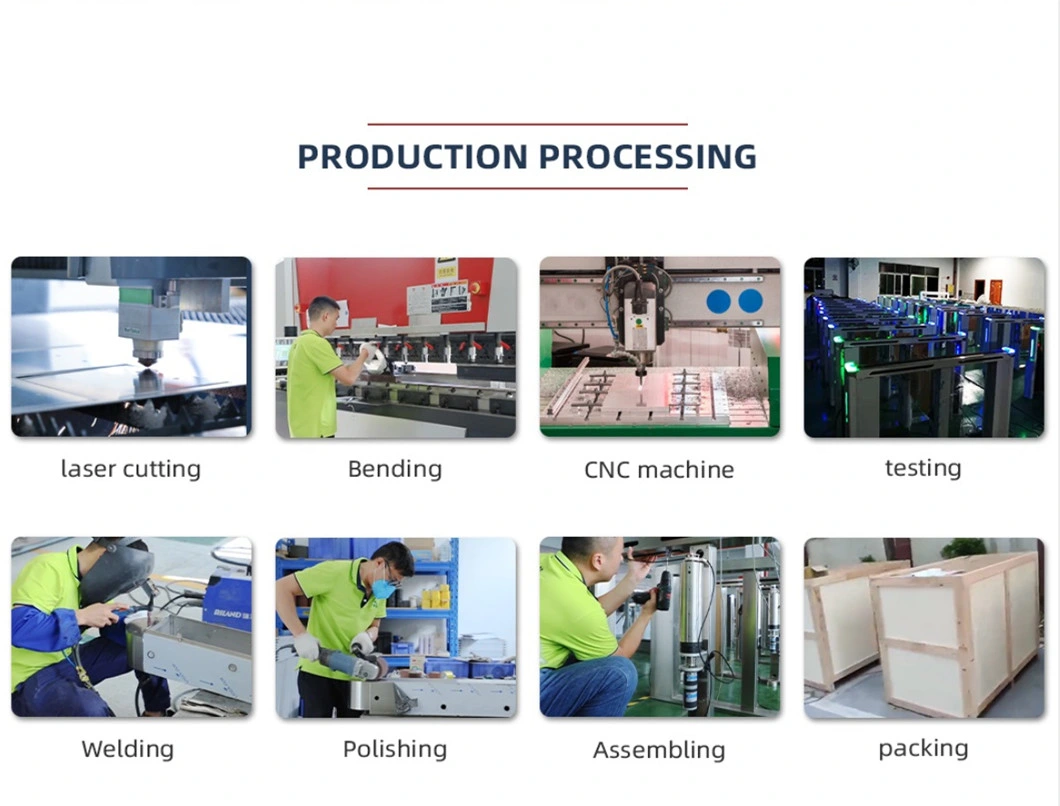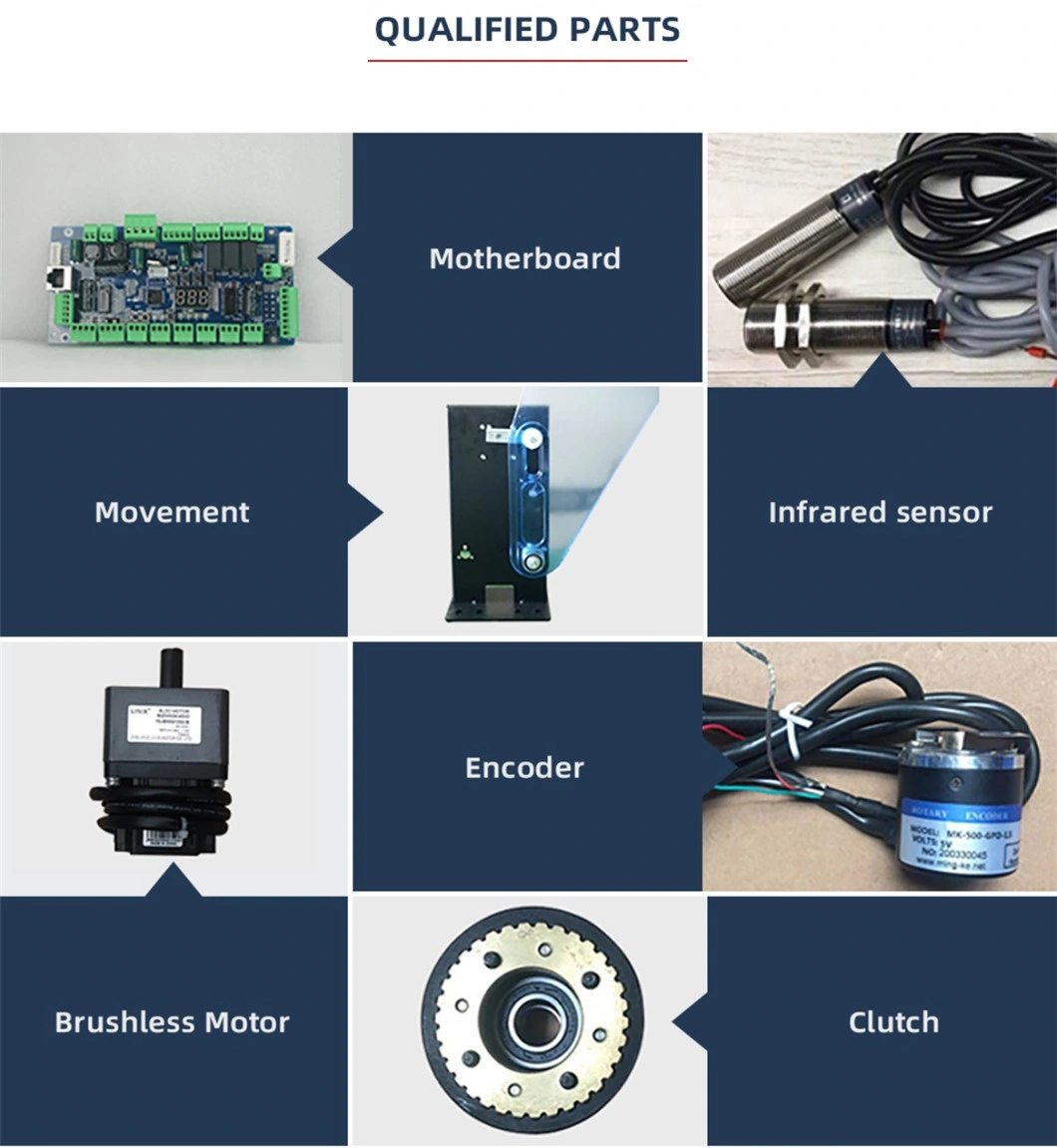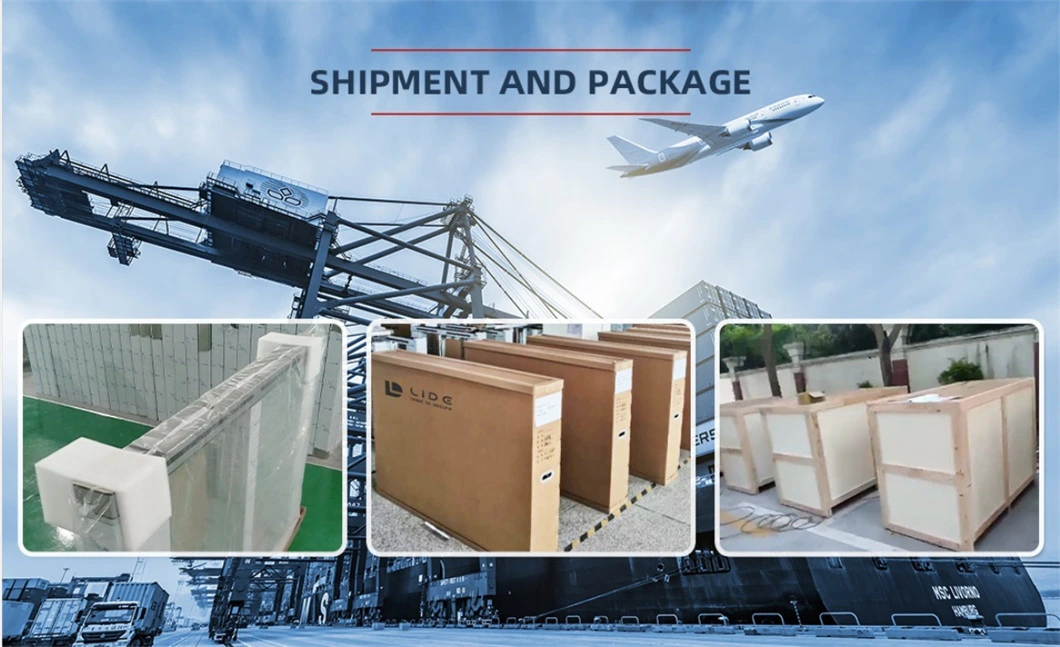 FAQ:
1. How about your company's actual strength?
We are the professional manufacturer in turnstiles in China. We have more than 100 employees, a R&D group with 5 people, 1 HQ office and 3 branches. Factories and office buildings are 2000 square meters in total.

2. How about the quality of your products?
We are in the highest level of quality with the most competitive price. For example, we use international standard China-Japan Baoxin stainless steel 304 stainless steel, Taiwan Minwei electric supplier, belt import from German, 3M clue import from America etc.

3. How about the lead time?
Normally we have stock for the hot sale models of standard products.
Generally standard products need 10 working days.
The customized products need 20 working days.

4. How long is your warranty period?
12 months. Life time spare parts.

5. How about your package?
Exported product: Wooden case package of Export exempted from inspection plus pearl wool and plastic wrap
Domestic: Bubble wrap plus carton or pearl wool plus wooden packaging.